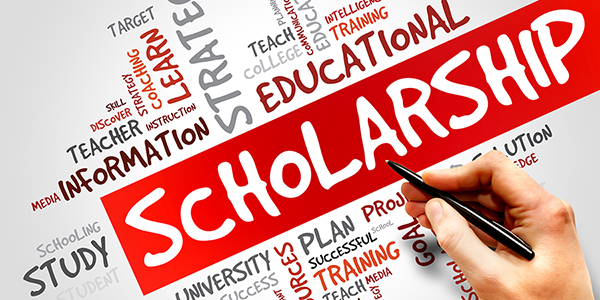 If you are a high school senior or college freshman and could use some financial assistance check out our Pointe Pest Control Scholarships. We will be awarding three $750 scholarships May 30, 2016 to someone in Idaho, Oregon and Washington.
Pointe Pest Control loves to give back to the community and this is just one way we do so. The scholarship is judged primarily on a need basis, but does not exclude achievement standards. Click on one of the links below to find our more.
Idaho Scholarship
Oregon Scholarship
Washington Scholarship
If you or someone you know may appreciate an opportunity for one of these scholarships, help us spread the word, tell your friends, tell your family and post this to your social media.